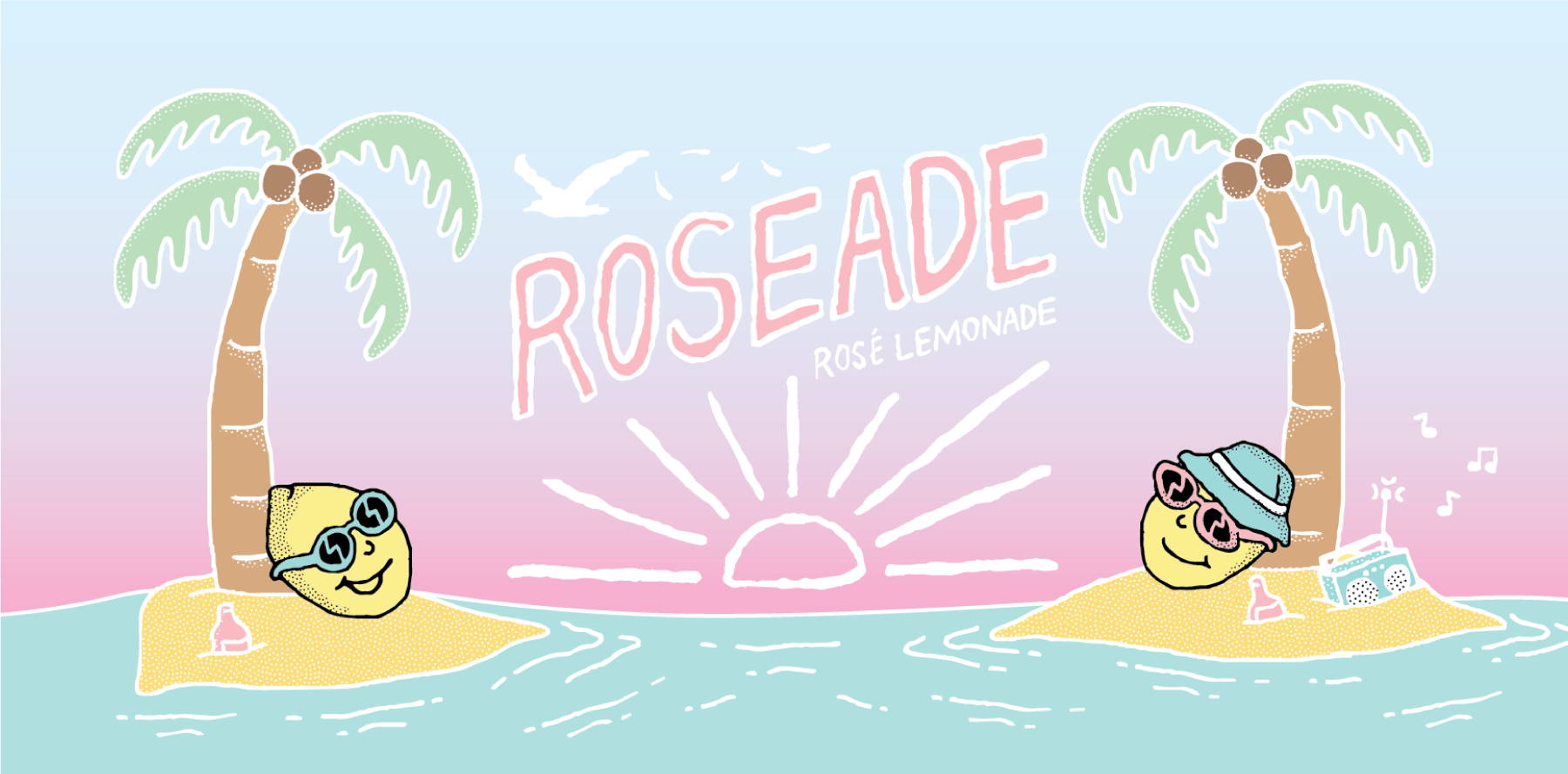 YES IT'S AS GOOD AS IT SOUNDS!
Created with Chirping Bird Rose´ de Muscat and traditional lemonade with a slight fizz. Its fruity, zesty and tastes as good as it sounds. Bring the good vibes to your event with Roseade - Rose´ Lemonade!

EXPERIENCE THE FLAVOUR
If you've missed out and haven't had a chance to try Roseade at an awesome festival or a crafty kind of market your in luck! You can arrange a time to see the stand and taste Roseade in person. Or... if your taste buds are really just missing the flavour that's okay too. Call Lee to arrange a time.

LEAVE A LASTING IMPRESSION
We've built some stands from 100% recycled timber to give it that real lemonady look. Offer something completely different for your friends and family outside of the traditional beer & wine. Get this adult lemonade stand at your event and have your guests talking about it for years to come!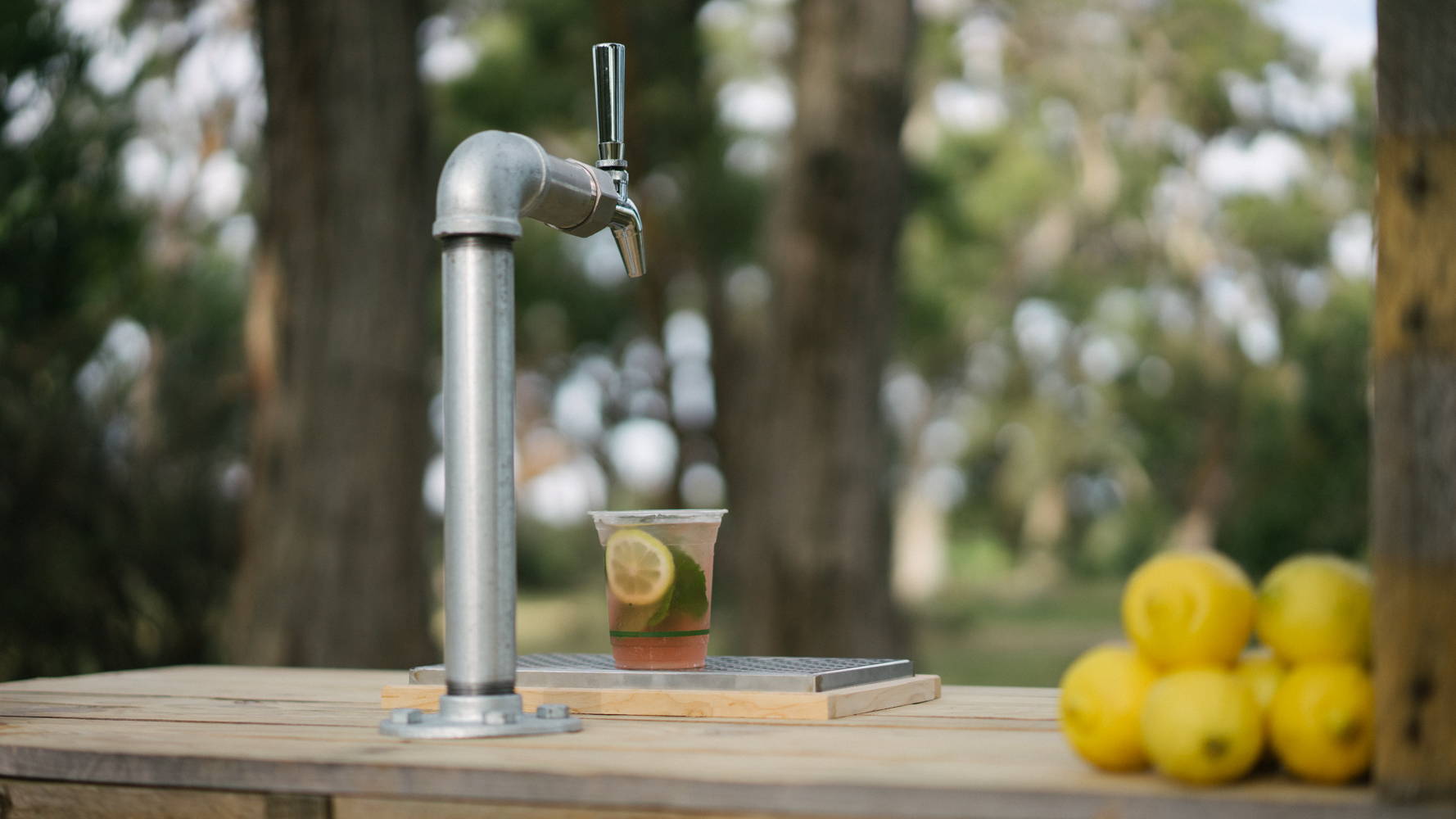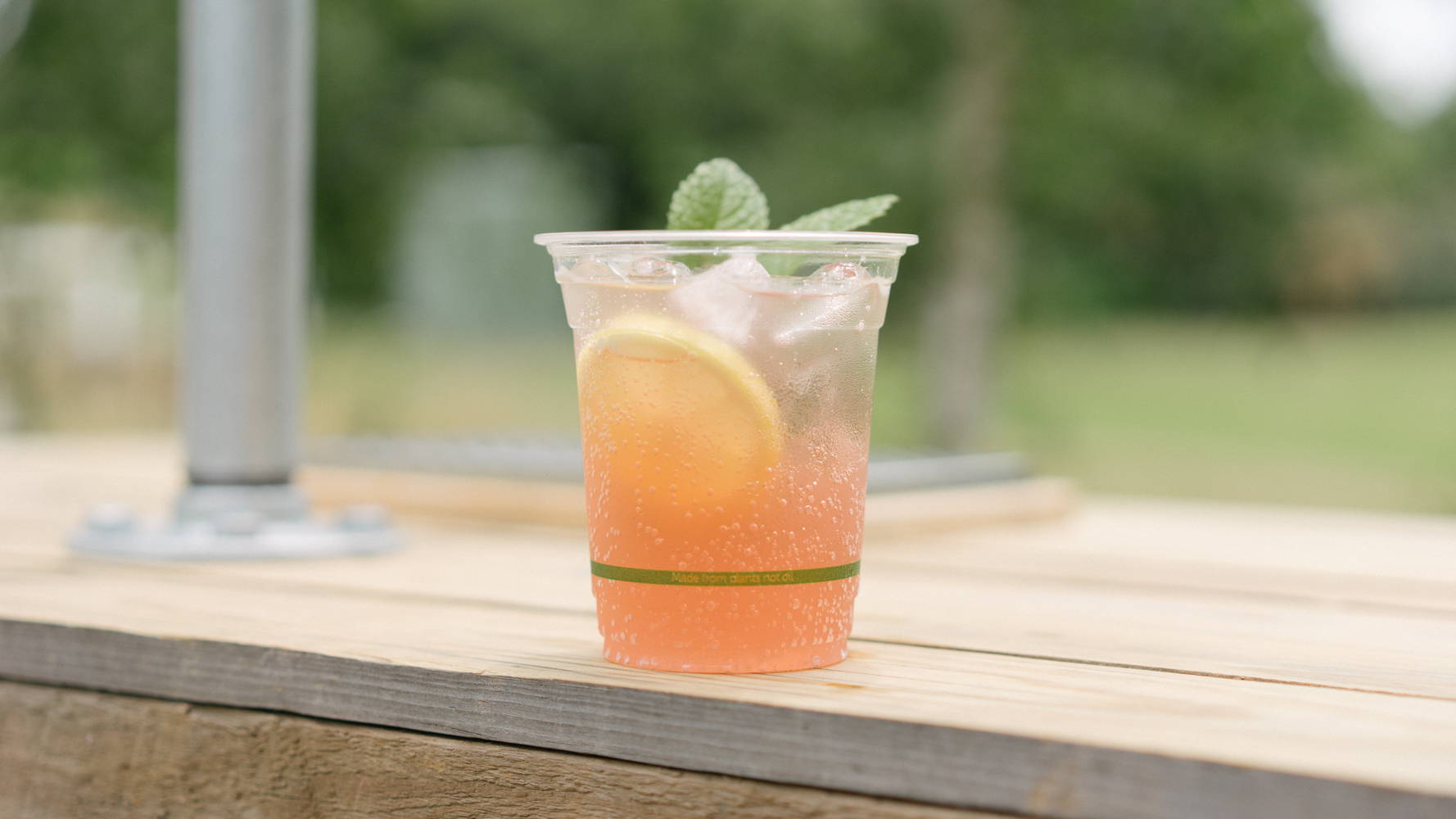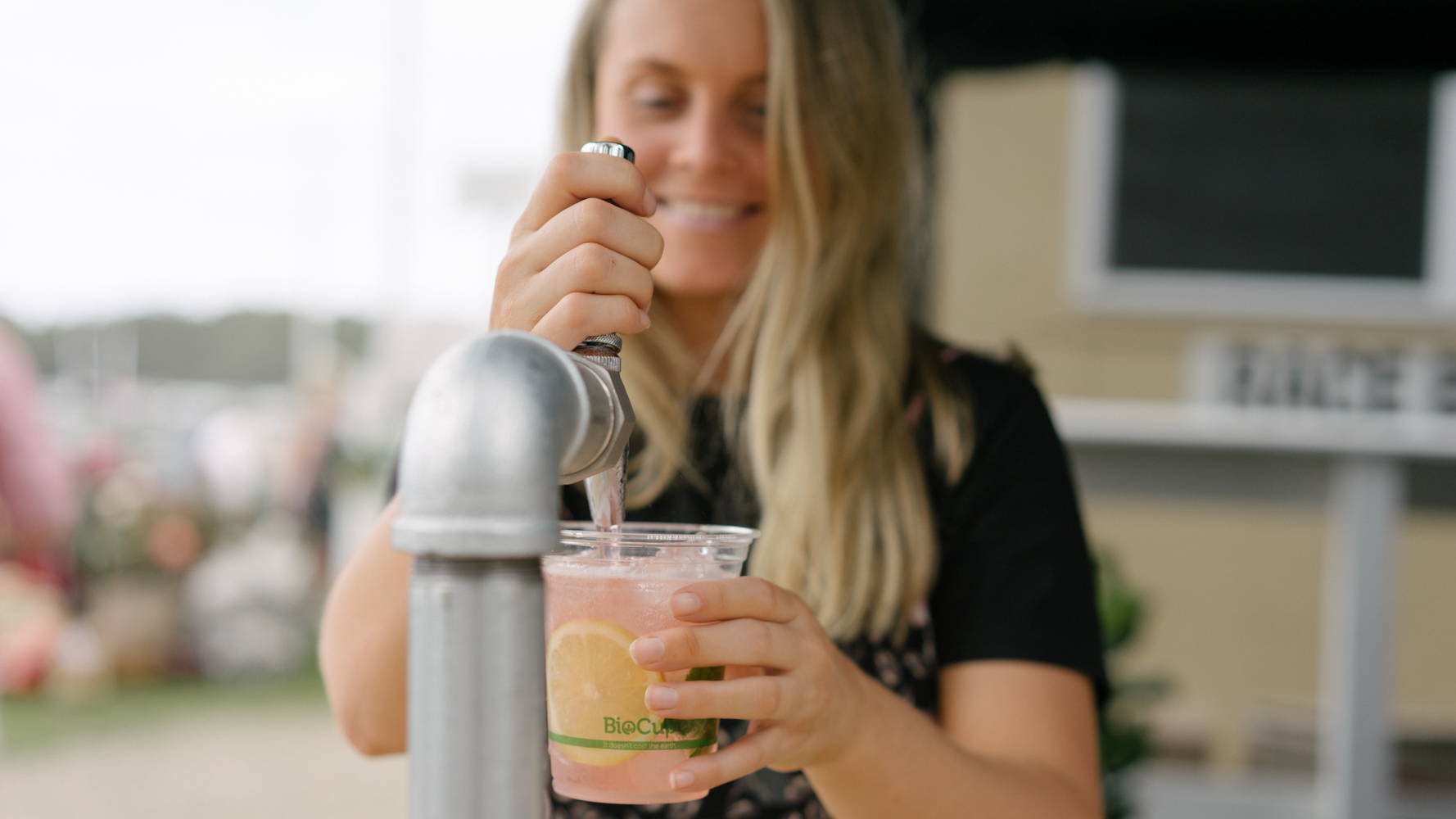 KIRBY FLACK, ENGAGEMENT PARTY
---
PRICING
Option 1 (2 hour pop up*)
Per Person $15
Equipment Hire (stand and keg system) $200
Lemonade Stand Attendee ($40/hour) $80
Cups, Straws & Garnishes are included
This is your no fuss option. Included in the per person price, our lemonade stand attendee will set up, serve and pack up at your specified times. You'll also be getting a perfectly poured drink every time made with ice, lemon segments and mint from the Chirping Bird garden - fresh! *This can be adjusted accordingly for a longer pop up time
Option 2 (buy and leave)
Rose Lemonade 19ltr Keg $300
Equipment Hire (stand and keg system) $200
If you'd like your guests to help themselves, you can hire the equipment and buy the kegs to cater for your day. We can drop off/pick up to your venue free of charge and show you how to work the keg system.
 
CONTACT LEE TO PLACE AN ORDER OR FOR ANY OTHER ENQUIRIES
0418 535 160 | lee@chirpingbird.com.au