WINES FOR YOUR NEXT EVENT
Don't get us wrong, we love Mornington Peninsula and have been happily roosting in the region since 1999. But sometimes you've got to fly the nest to feed your imagination. So we spread our wings and created Uncaged —a wine range made with delicious berries plucked from our favourite Australian regions.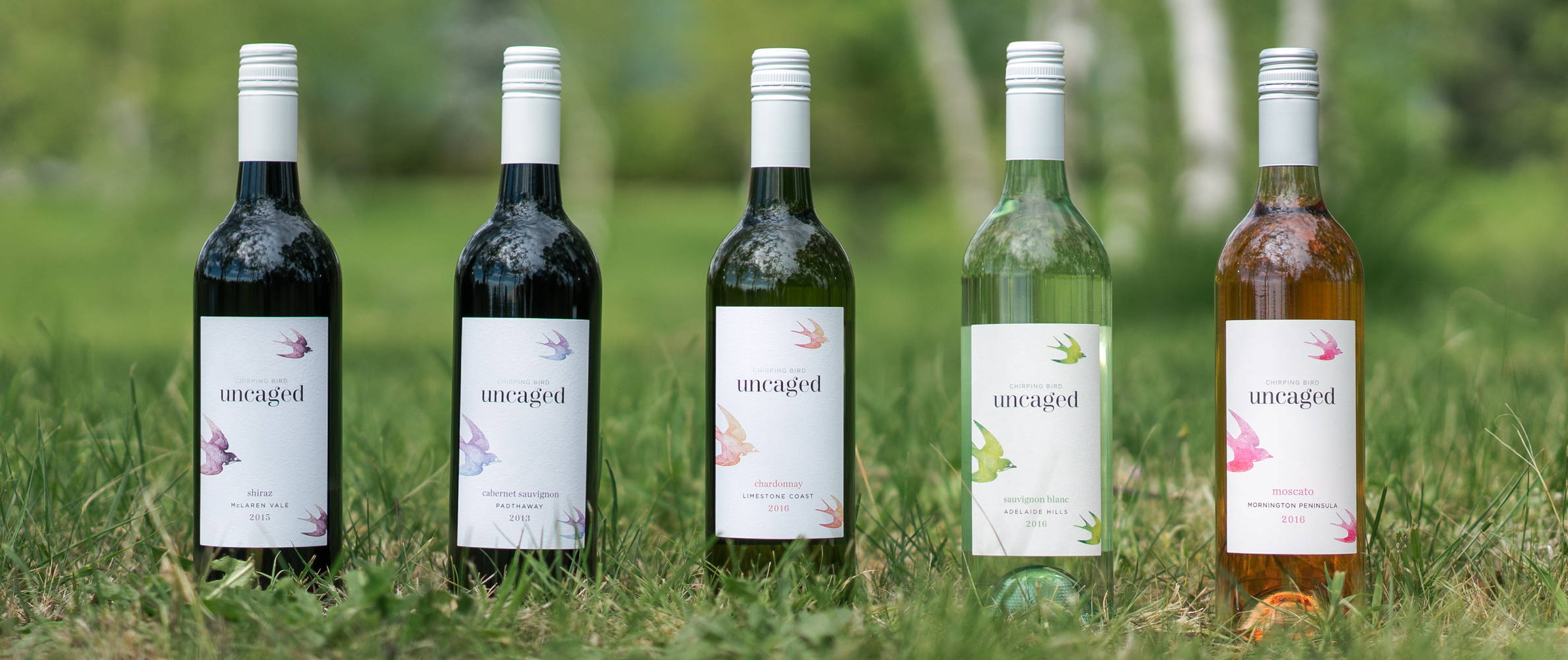 HAVE YOU GOT FUSSY GUESTS?
You can be at ease with Uncaged as your wine of choice. They're crafted to make everyone's taste buds sing! Popular varieties from well know regions these wines will be sure to be a crowd pleaser.
NOT SURE HOW MUCH TO ORDER?
Knowing how much wine to order for your event can be a guessing game at the best of times. Being in the industry for over 18 years we have a field tested calculation to get your wine order pretty close to what your guests will drink. But pretty close isn't close enough, so we'll strategically over order. Then you'll get a full refund on any unopened cases after your event. Picked up by us thereafter.
DISPLAY UNCAGED IN STYLE
Included in the price, we'll loan you these 100% recycled timber display crates. Usually taken to the tip - sigh, these have been made with old fence palings and creaky pallets. Recycle and reuse, hoorah!! These will be sure to add some class to your event.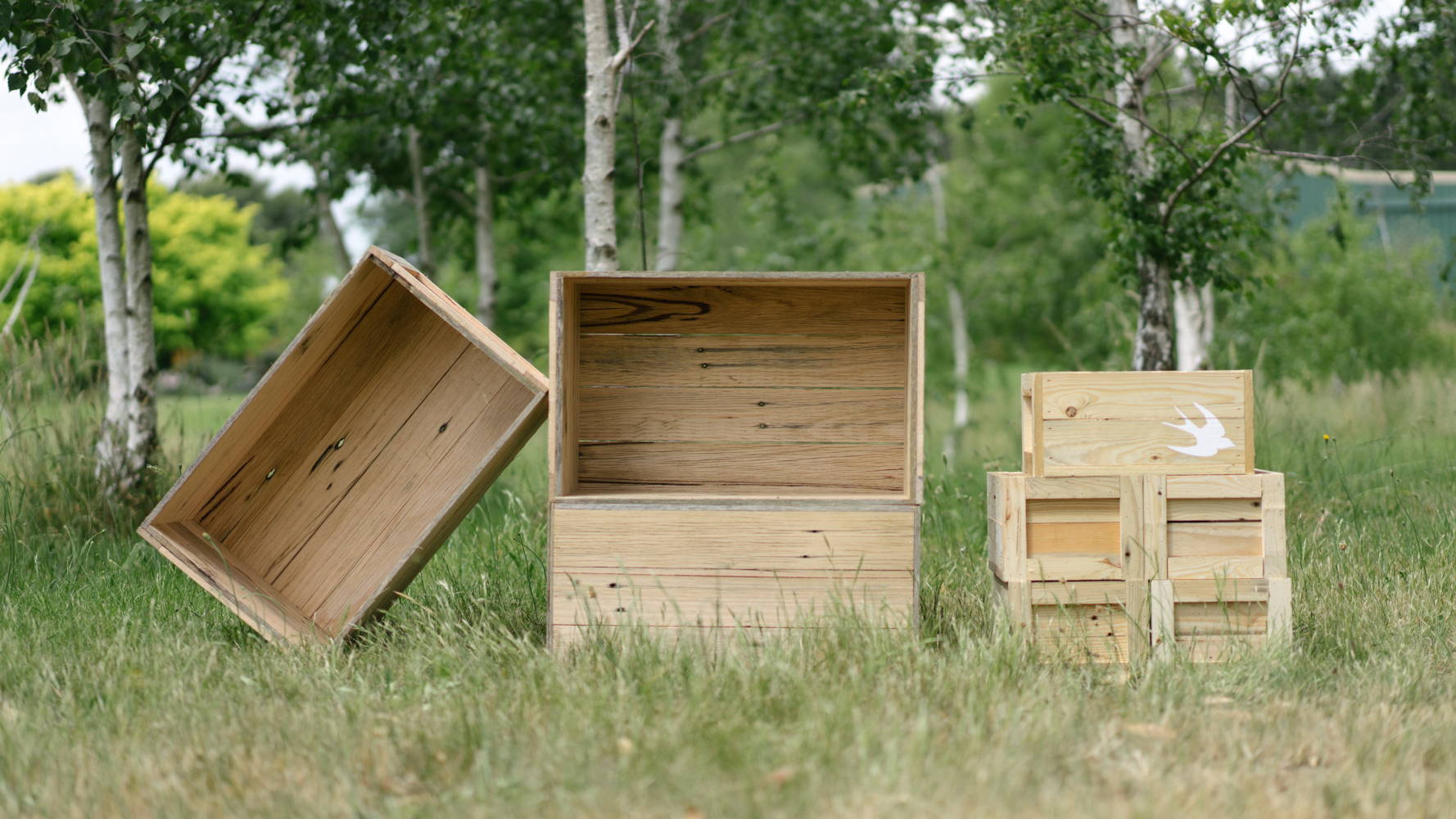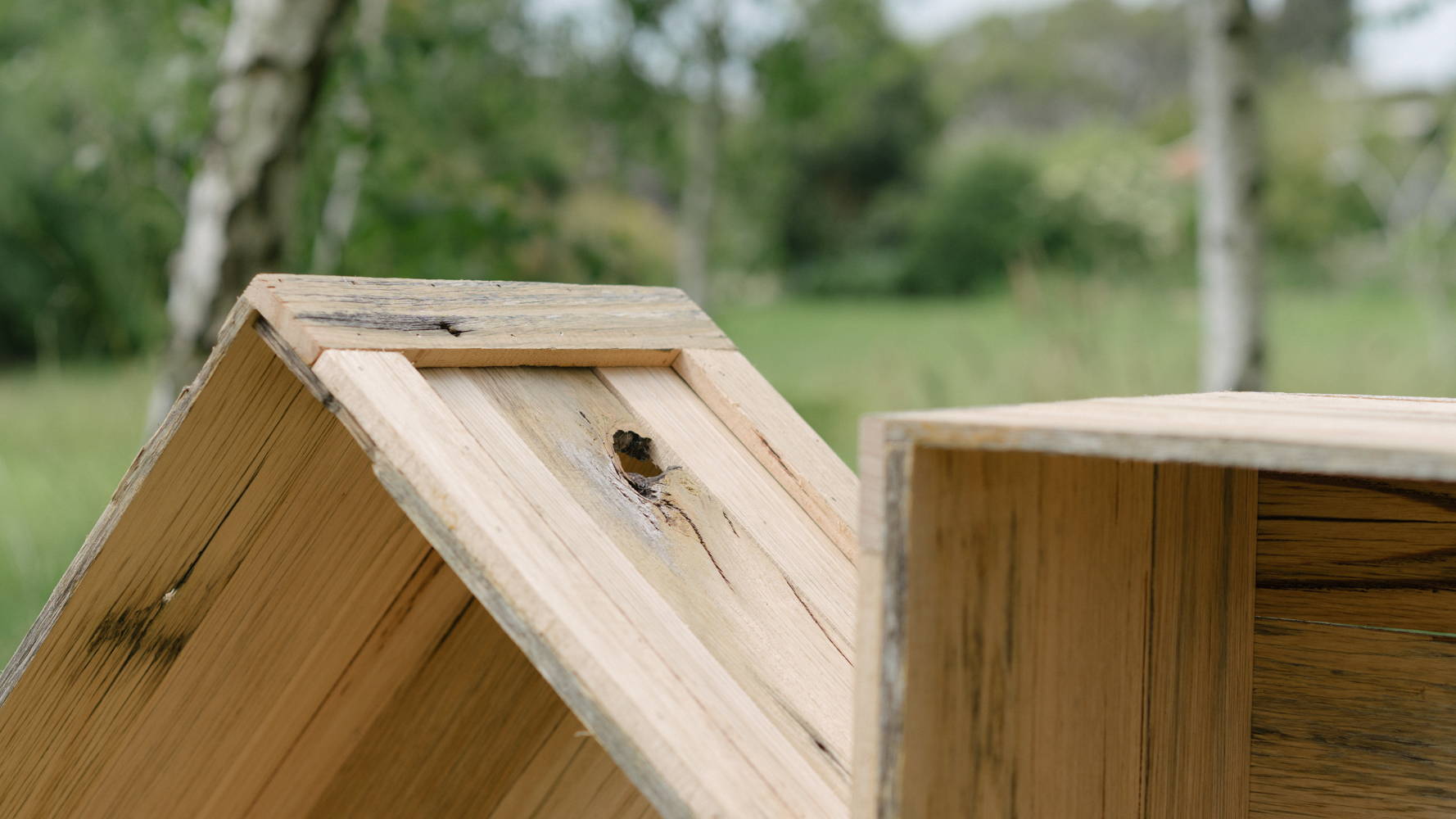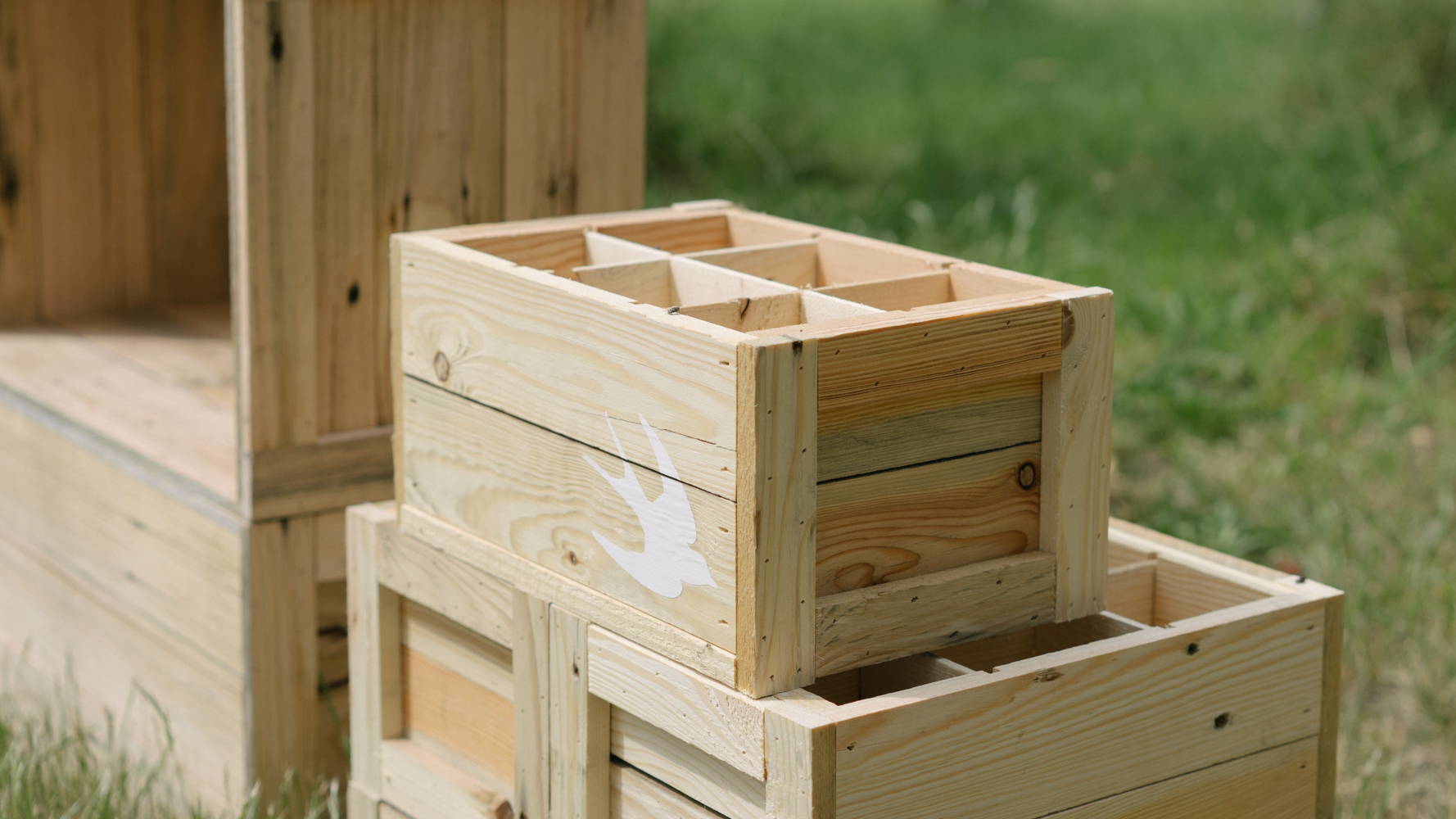 FREE DELIVERY
To keep your mind at ease we'll deliver (and pick up) your wine and display crates to your event venue free of charge. Just one less thing to worry about.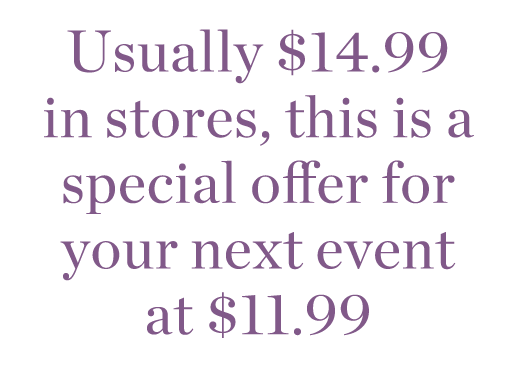 CONTACT LEE TO PLACE AN ORDER OR FOR ANY OTHER ENQUIRIES
0418 535 160 | lee@chirpingbird.com.au